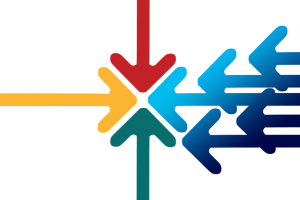 The
prepaid airtime API
can be used to buy and sell airtime programmatically. The API allows for the following interactions:
Buy voucher/s
Check your balance
Get a product list
Get prepaid product information
Clients can register their own accounts to access the secure API. This makes the system ideal for point-of-sale providers and wholesalers at the same time.
Some use-cases for the prepaid API include:
Wholesalers who have their own distribution network and would like to automatically buy prepaid vouchers.
Point-of-Sale vendors who would like to sell prepaid airtime through their software.
Reward programs that rewards their clients with airtime.
Software houses who need to integrate with a prepaid airtime API for clients
Software developers who need to make use of prepaid airtime sales for projects.
Sandbox environment for the Prepaid Airtime API
A fully functional sandbox environment is provided to the client. Integration to the prepaid API can be completed making use of the sandbox environment.
Please contact us for more information on integrating with our prepaid airtime API.
Selling Options Other than Prepaid Airtime API
We offer other ways of selling prepaid airtime. You can have a look at our Android mobile application or our Prepaid Airtime Software